Blog Results (2)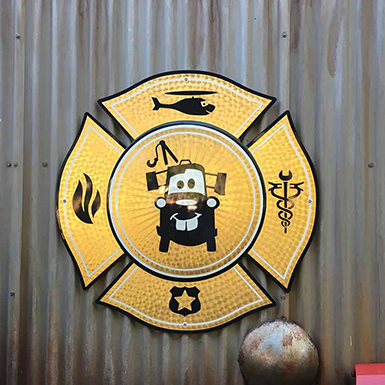 Wed Nov 06 2019 | Chris Dallin
A trip to the Happiest Place on Earth can be one of the best memories. Disney's attention to detail, food and fun are certainly high on the list for any family or group of friends to enjoy and make memories. Part of the...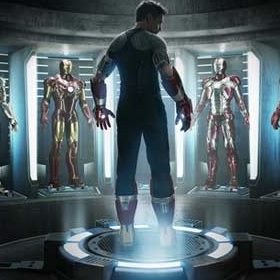 Mon Apr 01 2013 | Kimberly Fidler
It might be April Fool's Day, but Iron Man 3 coming to the Disneyland Resort is no joke! For the first time ever, a Marvel character is making a debut inside a Disney Park. Since Iron Man is my favorite Avenger, I don't...