03/17/2020 | By Livia Taylor
Blog Results (2)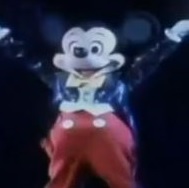 Tue May 14 2013 | Kimberly Fidler
Jen Dunyon with Get Away Today Vacations was invited to Good Things Utah to share the hottest travel deals and destinations for the summer! She talks about the most popular destinations including the Disneyland Resort, ...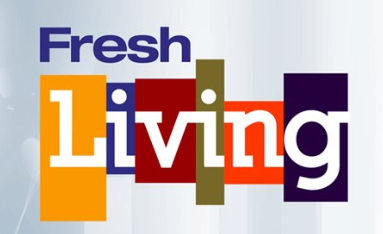 Wed Apr 24 2013 | Kimberly Fidler
Jennifer Dunyon, VP of Communications for Get Away Today, appeared on Fresh Living today to share some of the best deals for summer travel - which is just around the corner! If you weren't able to watch the segment, don...