02/11/2020 | By Kimberly Fidler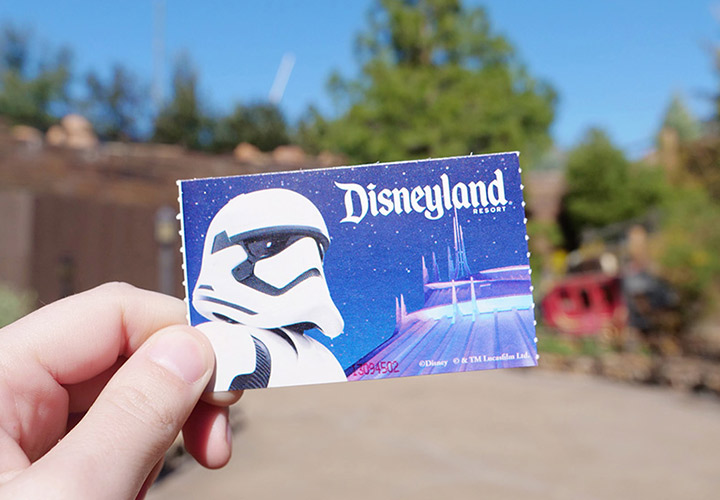 Blog Results (2)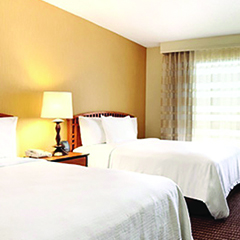 Tue May 22 2018 | Kimberly Fidler
All-suite hotels in Anaheim are incredibly popular because the Disneyland Resort brings so many families to the area. Our Embassy Suites Anaheim South review will tell you what seperates this hotel from so many others i...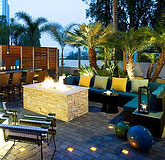 Tue May 06 2014 | Kimberly Fidler
Last week we were treated to a visit from our contacts at two of our favorite hotels; the Embassy Suites Anaheim South and the Embassy Suites La Jolla. Both hotels are all- suite properties, which means there is plenty ...