03/17/2020 | By Livia Taylor
Blog Results (2)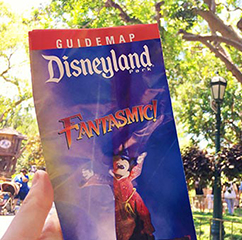 Thu Jul 20 2017 | Lex Tingey
Fantasmic! at Disneyland is back and better than ever before. From new scenes to improved technology, the beloved show has become even more spectacular. Read on to find out all about how the new Fantasmic! at Disneyland...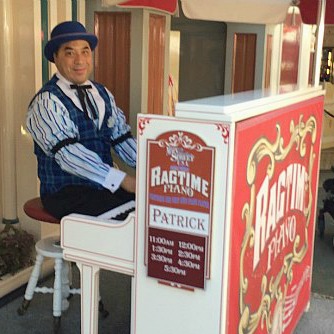 Tue Dec 09 2014 | Chris Dallin
The entertainment options available at the Disneyland Resort are inspiring, fun, educational and will add a magical mix to your vacation. Either grab a quick show to rest your feet or make a day of the amazing entertainm...