Blog Results (2)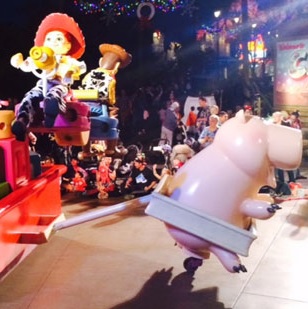 Thu Nov 07 2013 | Kimberly Fidler
Yesterday was the day our entire staff had been looking forward to... Our 100% Disney Day! Our morning started with a private breakfast at the ESPN Zone in Downtown Disney. It was great to play around and see what our g...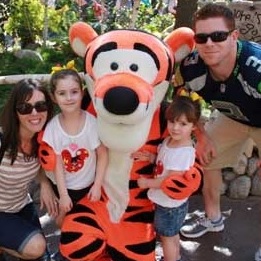 Fri Apr 26 2013 | Kimberly Fidler
"We went to Disneyland last month and had an absolutely MAGICAL time!!! We booked our hotel, rental car, park hopper passes, and character dining tickets through your website. I always love to save money, so that part o...