03/17/2020 | By Livia Taylor
Blog Results (2)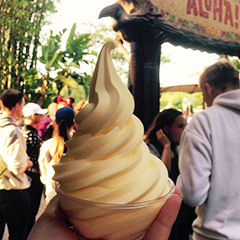 Mon May 14 2018 | Kimberly Fidler
If you or someone in your family has food allergies or specific dietary needs, you know how hard it can be to travel. Luckily, the Disneyland Resort regularly receives recognition and awards for being the best at accomm...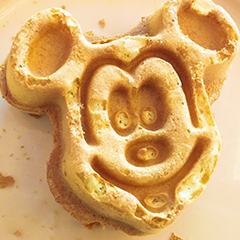 Wed Sep 13 2017 | Lex Tingey
Traveling with food allergies can seem daunting, but traveling with food allergies at Disney doesn't have to be. We've gathered everything you need to know about eating with food allergies at Disney World, Disneyland an...