02/11/2020 | By Kimberly Fidler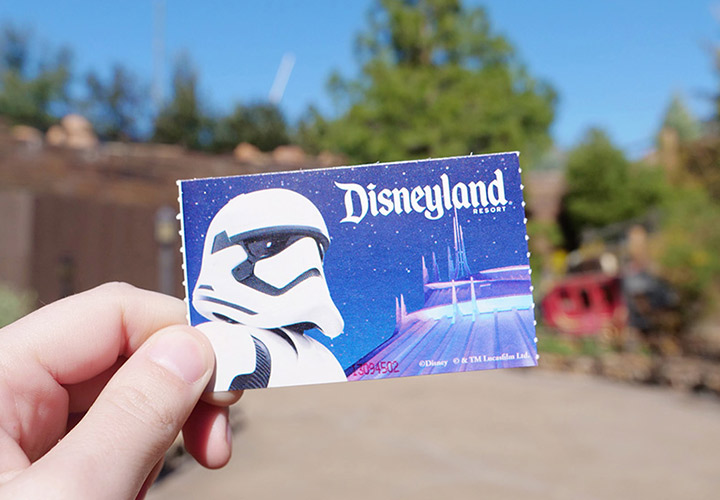 Blog Results (2)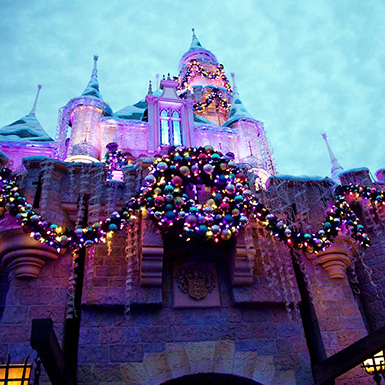 Tue Dec 24 2019 | Livia Taylor
Happy Holidays from all of us at Get Away Today! We hope you are enjoying time with loved ones this Holiday season, and we'd like you to know we're doing the same. For the holiday, our offices in Ogden are closed the fo...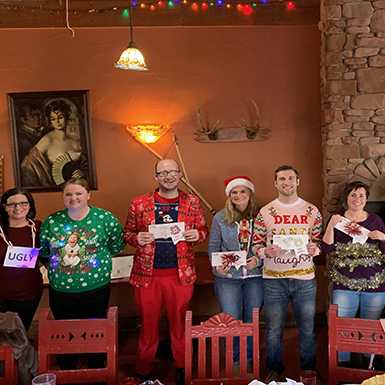 Fri Dec 21 2018 | Lex Tingey
We love celebrating at Get Away Today, especially when it comes to the holiday season. It's been company tradition for quite a few years now to dedicate a week to the festivities. This year, we wanted to share a glimpse...