Blog Results (2)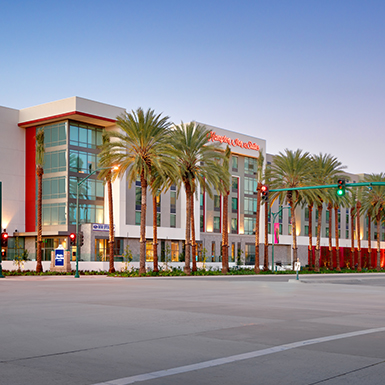 Tue Apr 09 2019 | Livia Taylor
Looking for a place to stay near Disneyland? Look no further! The Hampton Convention Center is less than a mile from the Resort, making it a great pick for your next trip. Photo courtesy of Hampton Inn & Suites Anaheim ...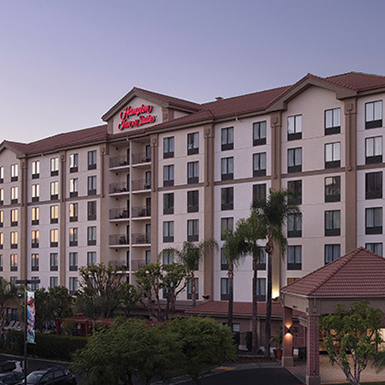 Tue Sep 18 2018 | Kimberly Fidler
If you know you are planning a vacation to Disneyland, but aren't sure where to say, be sure to check out our Hampton Inn Anaheim review. We'll tell you everything that you need to know about the Hampton Inn & Suites An...