03/17/2020 | By Livia Taylor
Blog Results (2)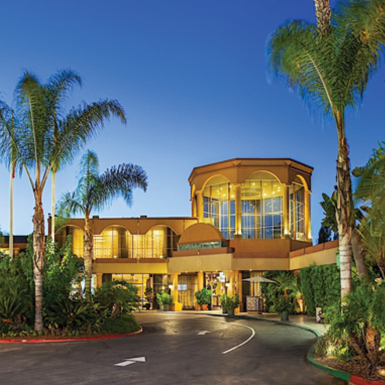 Tue Sep 11 2018 | Kimberly Fidler
Our Handlery Hotel San Diego review will tell you everything you need to know about this hotel. We review the rooms, amenities, location and more. Photo courtesy of The Handlery Hotel San Diego Searching for the perfect...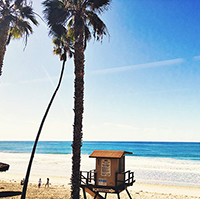 Tue Apr 26 2016 | Kimberly Fidler
Last week we had the best time visiting with our contacts from sunny San Diego! They came by to remind us of why we love San Diego so much and give us the latest and greatest of what's going on. It's a big year for San ...