03/17/2020 | By Livia Taylor
Blog Results (2)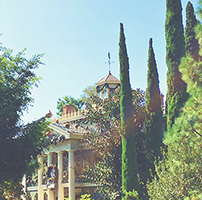 Mon Oct 03 2016 | Kimberly Fidler
Haunted Mansion Holiday is probably our favorite Halloween Time attraction at Disneyland. Each year it gets better and better. One of the highlights of the seasonal overlay is the Haunted Mansion Holiday gingerbread hou...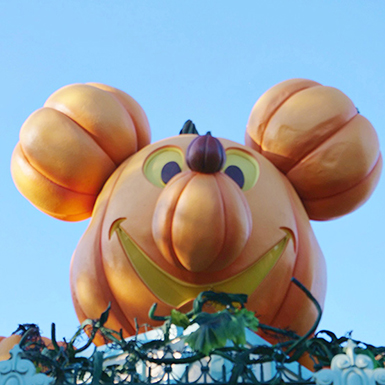 Wed Sep 03 2014 | Kimberly Fidler
There are only nine days left until Halloween Time at the Disneyland Resort officially begins and we can't wait! In honor of this spooktacular celebration, we've put together nine reasons we love to visit Halloween Time...