03/17/2020 | By Livia Taylor
Blog Results (2)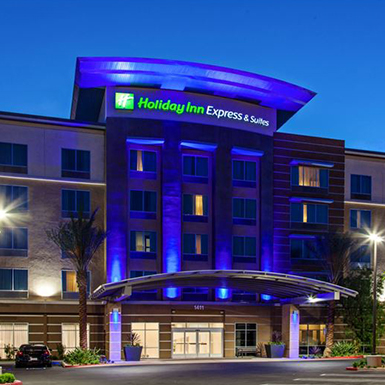 Tue Apr 23 2019 | Livia Taylor
Who doesn't love staying at a brand new hotel? There's just something about a new property with its fresh decor, new furniture and freshly designed landscaping that is so exciting. But maybe as travel agents we find ran...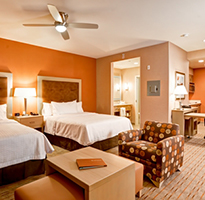 Wed Jul 06 2016 | Kimberly Fidler
Anaheim hotels are some of the best hotels you'll find when it comes to variety and affordability. The past few years have brought even more Anaheim hotels and we give you the breakdown of the newest places to stay for ...