03/17/2020 | By Livia Taylor
Blog Results (2)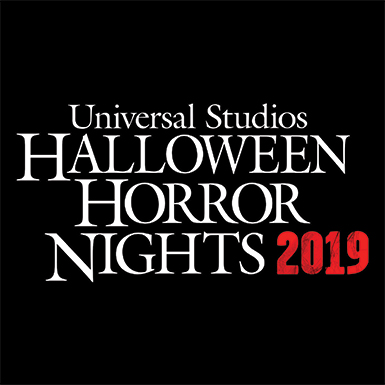 Wed Aug 21 2019 | Livia Taylor
Are you looking to scare up some fun to celebrate the Halloween season? Universal Studios Hollywood Halloween Horror Nights just might be your answer! Geared toward ages 13+, it's the perfect mix of fun and fright for T...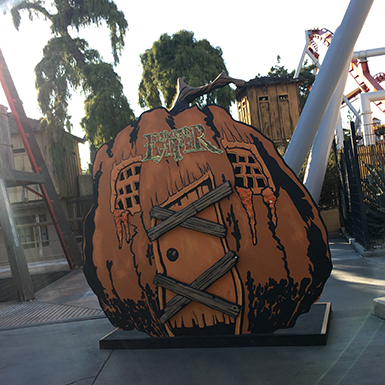 Wed Aug 22 2018 | Lex Tingey
If you're planning a vacation for September or October, you may be wondering where to go for Halloween in California. Where can you experience the not-so-spooky fun for your family? Or maybe you're looking for the most ...