03/17/2020 | By Livia Taylor
Blog Results (2)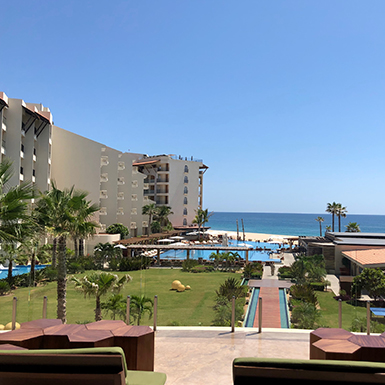 Tue Oct 22 2019 | Livia Taylor
If white, sandy beaches appeal to you, then you'll love Reflect Cancun Resort & Spa. Located in Cancun on the East Coast of Mexico, this Resort & Spa is the ultimate in luxury. Read our Reflect Cancun Resort & Spa revie...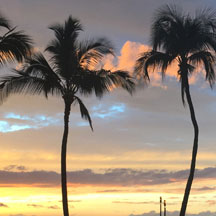 Tue Jan 31 2017 | Lex Tingey
Learn about top vacation spots to choose the best honeymoon destination for you. After all, you deserve nothing less than an amazing honeymoon! Can't you feel the love in the air? Christmas, New Year's Eve and Valentine...