Blog Results (2)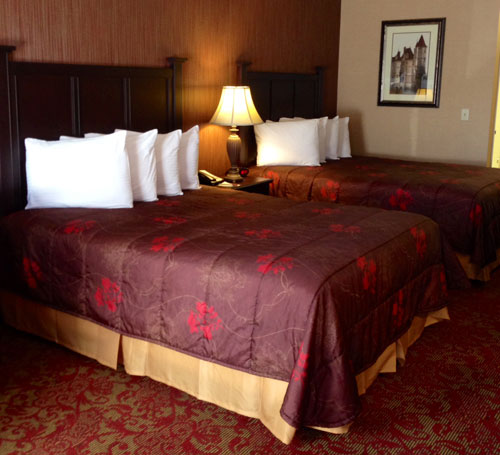 Fri Sep 11 2015 | Kimberly Fidler
"I just got back from our girls road trip with my daughter as we went to Disneyland and had a great time. We booked our room with you at the Castle Inn and it was a very nice room. It was really close to the park so we ...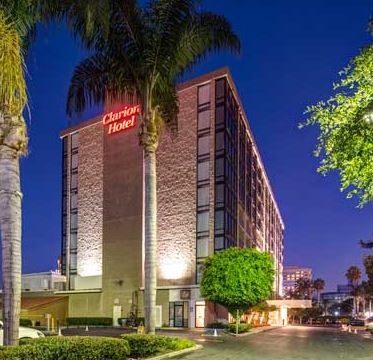 Wed Jun 18 2014 | Kimberly Fidler
There really is something about summer nights. One way to make them even better is to make them FREE with our free night hotel specials throughout the Disneyland Resort area. In addition to free night specials, we like ...