Blog Results (2)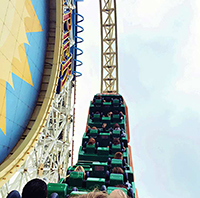 Thu Apr 28 2016 | Jordan Ulibarri
Earlier this week were were lucky enough to be visited by our friends at Visit Anaheim. Visit Anaheim is the official tourism organization for the vibrant city and they are the people you can thank for all the incredibl...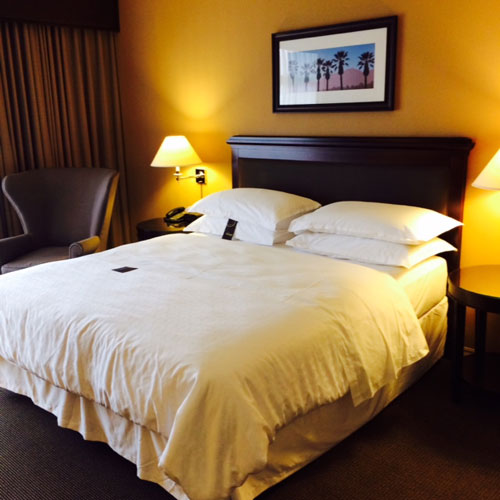 Wed Nov 06 2013 | Kimberly Fidler
Monday was all about our Anaheim area Hotels. We started at the Sheraton Park Anaheim Resort. This full-service hotel has five restaurants and every room has a private balcony or patio. Their Sheraton Sweet Sleeper beds...