Blog Results (2)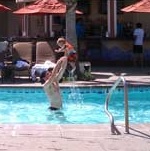 Fri May 31 2013 | Kimberly Fidler
"The Hyatt Regency Huntington Beach is perfect for a family with parents that want to come and relax. The rooms were gorgeous and very comfortable. The pool for the kids was awesome and use the cabanas they are worth th...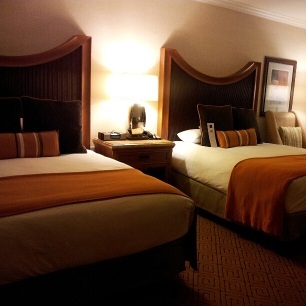 Tue Feb 26 2013 | Lexi Atkin
Huntington Beach is the perfect location for a wedding, honeymoon, or just a relaxing family vacation. Also known as Surf City, USA, Huntington Beach is an 8.5 mile long sandy beach located in Orange County, California ...