Blog Results (2)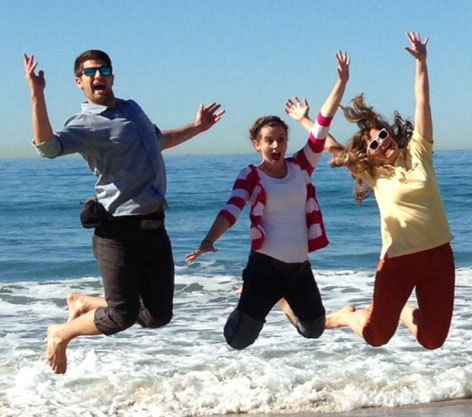 Mon Nov 10 2014 | Kimberly Fidler
We can't believe how quickly our annual FAM Trip seemed to go this year! Our final two days were spent in San Diego, and we must say, it was a fantastic way to spend the weekend. Here's an overview of what we did and of...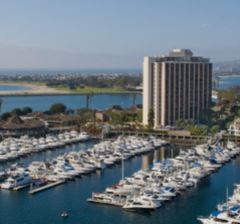 Tue Apr 22 2014 | Kimberly Fidler
If you're looking for a San Diego hotel that feels like a vacation destination itself, you'll want to check out the Hyatt Regency Mission Bay Resort and Spa. This gorgeous hotel has an amazing pool/water park area and s...