03/17/2020 | By Livia Taylor
Blog Results (2)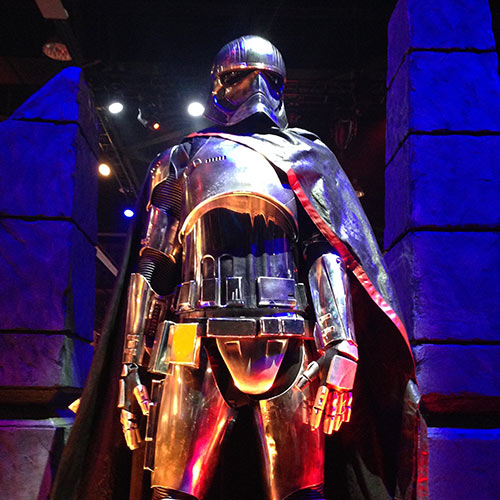 Wed Mar 14 2018 | Chris Dallin
UPDATED MARCH 2019 Check out our list of fun facts about Star Wars and Disney, including things to find in the parks and more information on the future Star Wars Land, which opens May 31, 2019. On October 30, 2012, majo...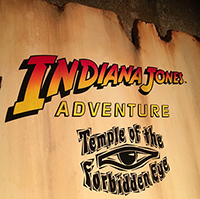 Mon Dec 07 2015 | Chris Dallin
It's hard to believe that the Indiana Jones attraction at Disneyland is now over 20 years old! Check out the list of treasures that you can discover while making memories "that belong in a museum" on your next Disneylan...