Blog Results (2)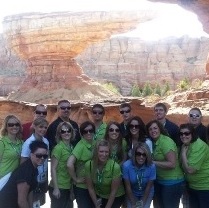 Thu Apr 11 2013 | Kimberly Fidler
At Get Away Today we are true Disney experts, which is why we're always being invited to appear on TV shows, blogs and more. Yesterday we were asked to share all that's new at the Disneyland Resort with the readers on o...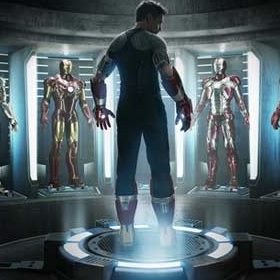 Mon Apr 01 2013 | Kimberly Fidler
It might be April Fool's Day, but Iron Man 3 coming to the Disneyland Resort is no joke! For the first time ever, a Marvel character is making a debut inside a Disney Park. Since Iron Man is my favorite Avenger, I don't...