03/17/2020 | By Livia Taylor
Blog Results (2)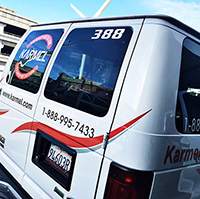 Wed Apr 06 2016 | Kimberly Fidler
Get Away Today is your expert for all things Southern California and that even includes airport shuttles. Our favorite is Karmel Shuttle. I have personally used them four times in the last month alone for two roundtrips...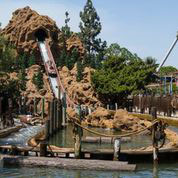 Tue Jun 03 2014 | Kimberly Fidler
Last week we were so excited to have our friends from Karmel Shuttle and Knott's Berry Farm come by our office! They brought updates and reminders of why we love them and recommend them to all of our guests traveling to...