Blog Results (2)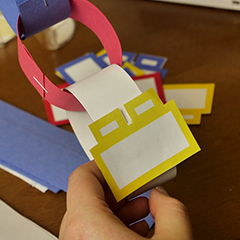 Wed Mar 07 2018 | Kimberly Fidler
Heading to LEGOLAND for spring break? Or maybe you're planning a summer or fall getaway to Carlsbad this year. Either way, our LEGO countdown chain will have you excited and ready for your awesome vacation in no time. O...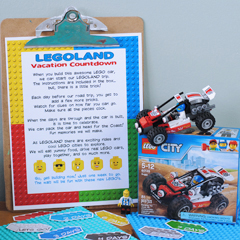 Sun Dec 03 2017 | Adelle Belnap
Count down the days until your LEGOLAND vacation with this fun LEGO building activity. Use our free printable to create a countdown to LEGOLAND out of a regular LEGO set to get excited about your upcoming adventure. Are...