Blog Results (2)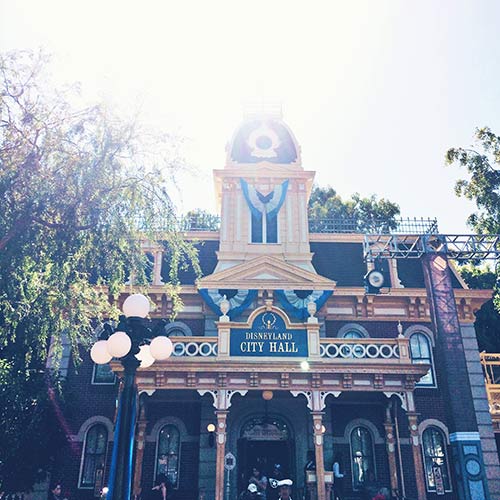 Mon Feb 01 2016 | Kimberly Fidler
We hope you've been following along with our One Minute Guide to Disneyland video series. We've had so much fun giving a quick snap shot of the different areas of Disneyland Park. So far we've shown you Fantasyland, Adv...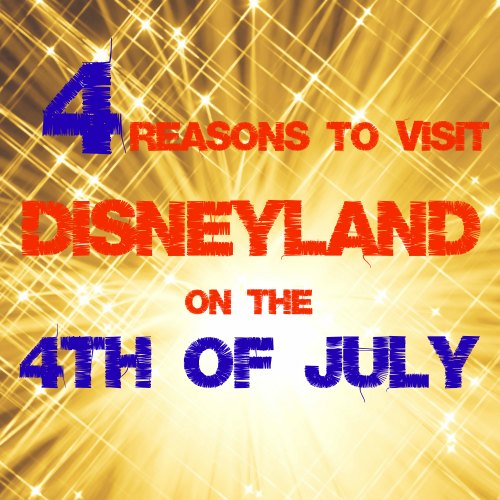 Tue Jun 24 2014 | Kimberly Fidler
When you think "4th of July," barbecues, fireworks and parades come to mind. Disneyland is place you can experience these American favorites year-round. But, things get extra patriotic on Independence Day. Here are our ...