03/17/2020 | By Livia Taylor
Blog Results (2)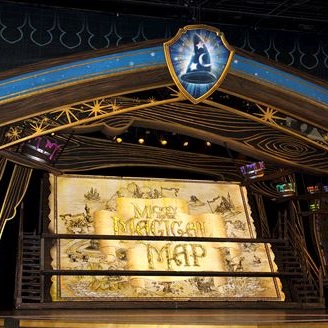 Wed May 22 2013 | Christa Lindley
Summer is nearly upon us and the kids are almost out of school, which means you can expect new and exciting things to be opening soon at the Disneyland Resort. Along with Monstrous Summer, Fantasy Faire and Iron Man Tec...
Tue Jan 08 2013 | Kimberly Fidler
Get Away Today is your Disneyland vacation expert, and today our contact from the Disneyland Resort stopped by our office to give us a sneak peak about what's coming to the Parks this year. Now that the Holidays at the ...