03/17/2020 | By Livia Taylor
Blog Results (2)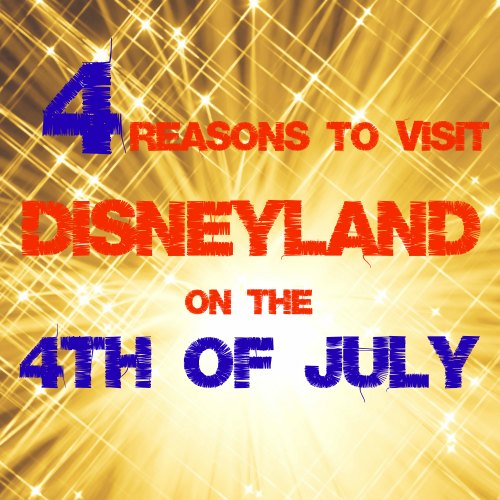 Tue Jun 24 2014 | Kimberly Fidler
When you think "4th of July," barbecues, fireworks and parades come to mind. Disneyland is place you can experience these American favorites year-round. But, things get extra patriotic on Independence Day. Here are our ...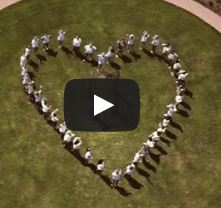 Fri May 16 2014 | Kimberly Fidler
At Get Away Today we love moms! We also love blogging here at Packed with Fun and were lucky enough to recently attend a blogger conference to sharpen our skills. The amazing Alex Boye' was our guest speaker/performer t...