03/17/2020 | By Livia Taylor
Blog Results (2)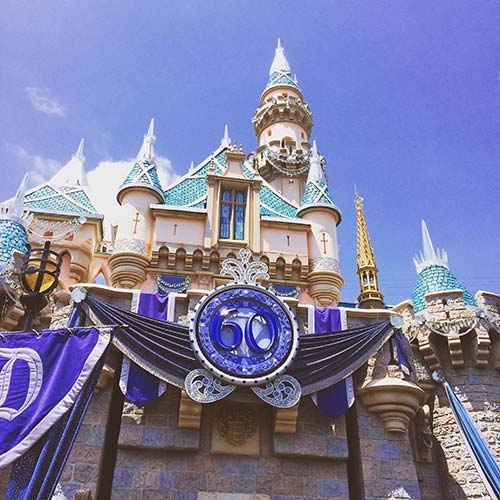 Mon Aug 03 2015 | Kimberly Fidler
UPDATED JANUARY 2019 The moment we've all been waiting for has arrived... 2016 Disneyland Resort vacations are now available to book! Now that our 2016 Disneyland pricing is in, you'll want to get busy planning your upc...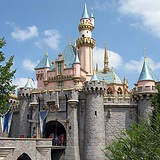 Thu Feb 05 2015 | Kimberly Fidler
UPDATED JANUARY 2019 Planning your Disneyland vacation is one of the most exciting things you'll do all year, but it can also be one of the most confusing. "When is the best time to go to Disneyland?" is one of the most...