Blog Results (2)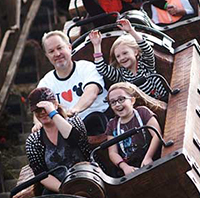 Tue Mar 10 2015 | Chris Dallin
On a recent trip to Disney World, my family tested the new My Magic + system. I will admit I was a little nervous, but Get Away Today offered all of the information needed to ensure I had all of the details planned just...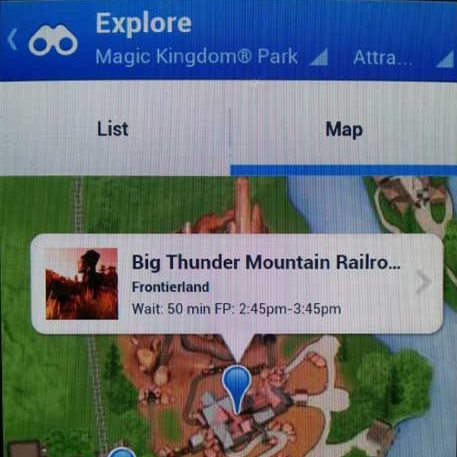 Tue Jul 23 2013 | Kimberly Fidler
Last week, our contact from Walt Disney World came by our office to share what's new over in Orlando, and it is exciting. You may have heard about the new MyMagic+ system coming to the Resort. Disney is making some prett...