02/11/2020 | By Kimberly Fidler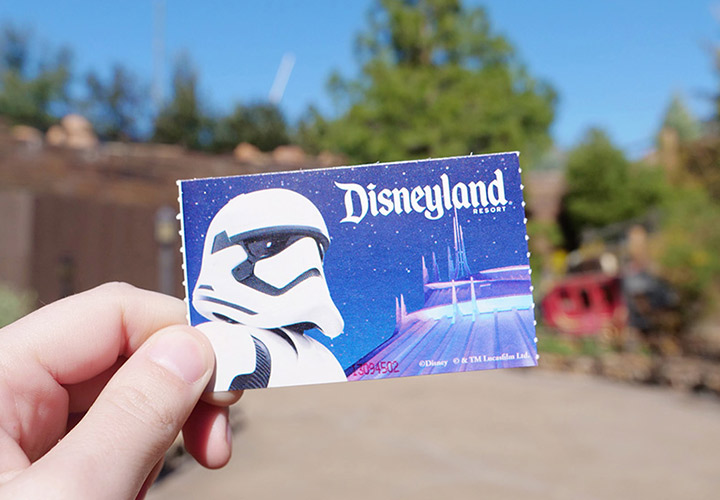 Blog Results (2)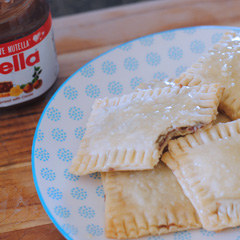 Thu Aug 02 2018 | Adelle Belnap
Our UP-inspired Nutella Pop Tarts recipe will have you craving breakfast all day long. The rich hazelnut filling and flakey pastry crust are a perfect combination. If you are craving an adventure in the kitchen, then ch...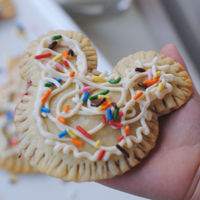 Thu Jan 07 2016 | Adelle Belnap
Breakfast is the most important meal of the day. Why not make it the happiest meal of the day as well? Serve your family a tasty breakfast with a side of Disney magic and fun. There is never a dull moment when Mickey Mo...