03/17/2020 | By Livia Taylor
Blog Results (2)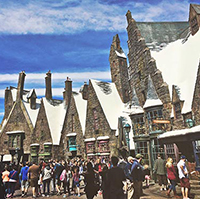 Tue Oct 11 2016 | Kimberly Fidler
The foods found at the Wizarding World of Harry Potter are delicious year round, but many of the menu items are extra special during autumn. To take your trip to Universal Studios Hollywood to that next level, we've put...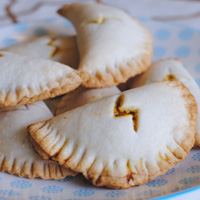 Wed Jun 22 2016 | Adelle Belnap
Take a moment to imagine yourself as a student boarding the Hogwarts Express. Feel your excitement as the train whistle sounds. The track rumbles as the steam engine pulls the cars into motion and Platform 9 3/4 quickly...