03/17/2020 | By Livia Taylor
Blog Results (2)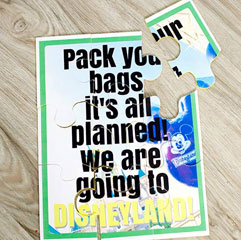 Thu Nov 17 2016 | Kimberly Fidler
A Disney Vacation Puzzle is the perfect way to announce a Disneyland or Walt Disney World vacation to your family. Use our free Disney vacation puzzle printables to surprise your family on Christmas morning. There is no...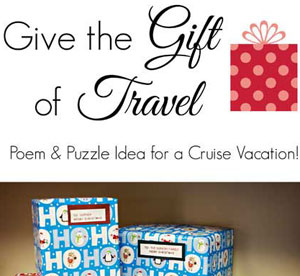 Tue Dec 17 2013 | Jennifer Dunyon
The only thing more exciting than a taking a cruise vacation is giving your family one for Christmas! We put this together for some families in our neighborhood that are giving a cruise to their kids for Christmas. We w...