02/11/2020 | By Kimberly Fidler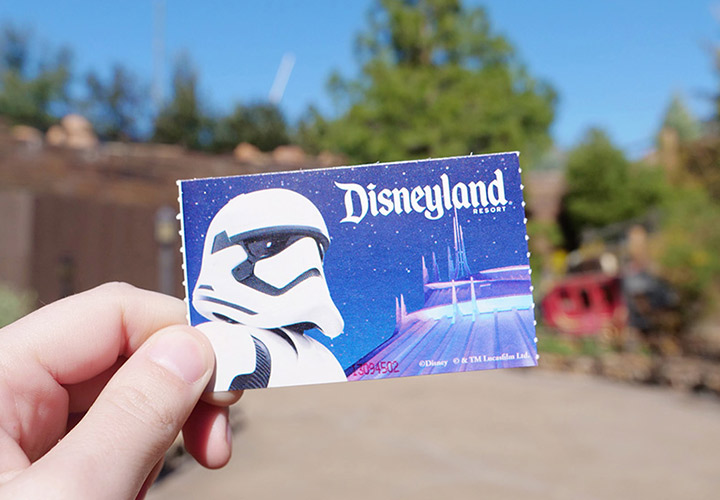 Blog Results (2)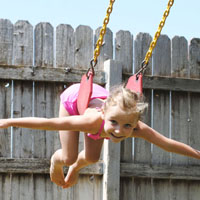 Thu Jul 31 2014 | Adelle Belnap
Last week we posted an article on How to Create Your Own Backyard Disneyland Park. We couldn't pack both parks into one day! So today, we using our park hopper passes to jump over to Disney California Adventure for a da...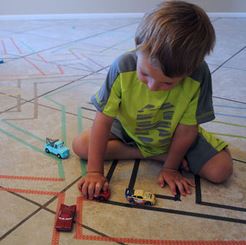 Thu Jun 05 2014 | Adelle Belnap
It is so much fun to get excited for your vacation before you leave and then re-live your favorite vacation moments when you get home! One of the most popular places to visit at the Disneyland Resort is the new Cars Lan...