03/17/2020 | By Livia Taylor
Blog Results (2)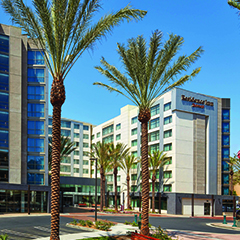 Mon Jul 09 2018 | Kimberly Fidler
The Residence Inn Anaheim Resort Convention Center is one of our most popular hotels near Disneyland. There are so many things to love, but today we're sharing our top five. Photo courtesy of Residence Inn Anaheim Resor...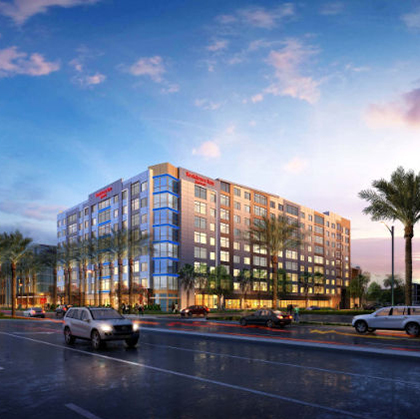 Tue Jan 30 2018 | Lex Tingey
If you're planning your trip to Disneyland, choosing the right hotel is likely a large part of that. We love recommending the Residence Inn at Anaheim Resort/Convention Center and are sharing why in today's hotel spotli...