Blog Results (2)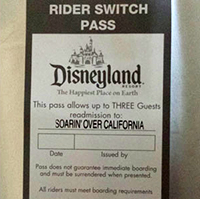 Tue Mar 15 2016 | Kimberly Fidler
UPDATED SEPTEMBER 2017. The Disneyland Resort is the perfect family vacation destination with so much incredible entertainment and a huge list of attractions that everyone can enjoy together. However, there are some att...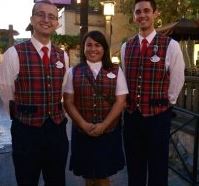 Thu Apr 16 2015 | Kimberly Fidler
UPDATED APRIL 2019 There are so many things for you to discover at the Disneyland Resort. Check out our top 25 Disneyland secrets, the list that will make sure you have the most magical vacation yet! At Get Away Today, ...