03/17/2020 | By Livia Taylor
Blog Results (2)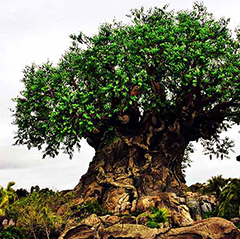 Mon Feb 27 2017 | Jordan Ulibarri
There is so much magic happening this year at Animal Kingdom in Walt Disney World, we don't want you to miss out on all the fun! Today, we show you what's new at Animal Kingdom! Catch new entertainment and an upcoming e...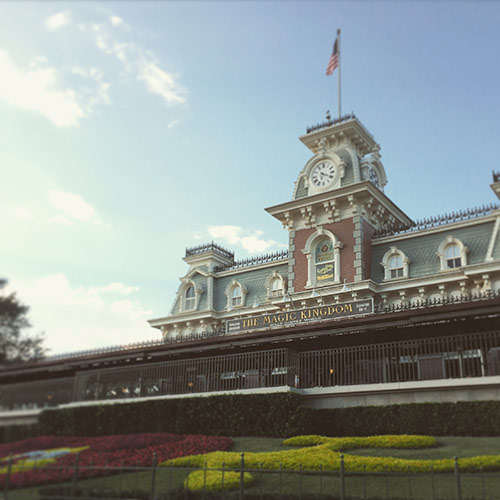 Tue May 10 2016 | Jordan Ulibarri
There is always something going on at the Walt Disney World Resort in Florida, and this summer is no exception. Last week our contact from Disney stopped by our office to give us all of the details of what is coming thi...