03/17/2020 | By Livia Taylor
Blog Results (2)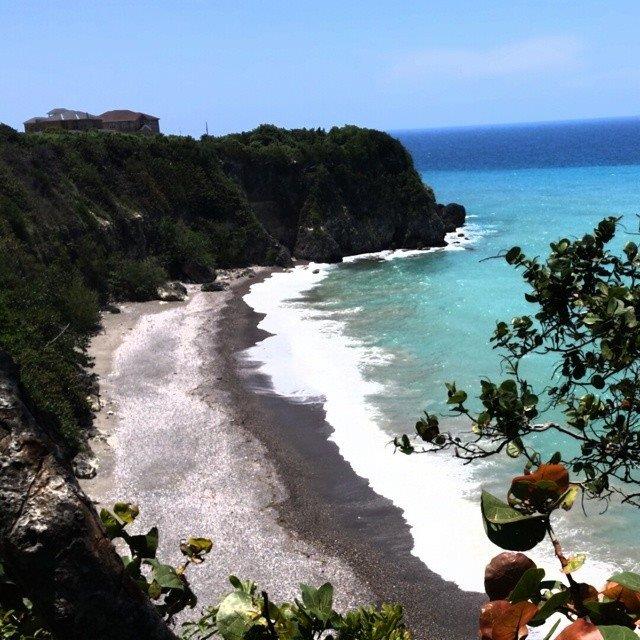 Thu Oct 23 2014 | Kimberly Fidler
While the kids are away, Mom and Dad will play....or something like that! Now that school is back in session, it's the perfect time to plan your romantic getaway. Whether it's a honeymoon, anniversary, or "just-because"...
Mon Feb 10 2014 | Kimberly Fidler
The Disneyland Resort is the ultimate family vacation, but that doesn't mean it's just for kids. In fact, the Disneyland Resort can be downright romantic! So, in honor of Valentine's Day, I've put together five of the mo...