03/17/2020 | By Livia Taylor
Blog Results (2)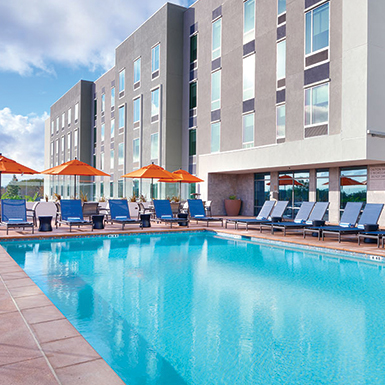 Fri May 24 2019 | Livia Taylor
We know it can be a lot of work to weed through all the hotels near Disneyland when planning your vacation. That's why we personally visit and review our partner hotels near Disneyland and share our experiences with you...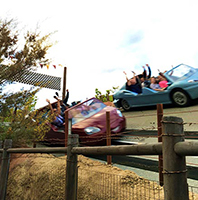 Thu Jun 16 2016 | Kimberly Fidler
At Get Away Today, we pride ourselves on being Disneyland experts, but we're certainly not the only Disneyland experts. To make your Disneyland summer vacation planning even easier, we've compiled the best of the best a...