Blog Results (2)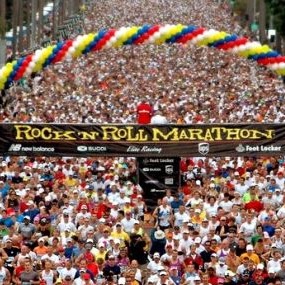 Thu May 02 2013 | Kimberly Fidler
San Diego has so much to offer year-round that it doesn't really need anything extra to make it a top vacation destination. However, with that said, San Diego almost always has something extra going on making it that mu...
Mon Jan 14 2013 | Kimberly Fidler
San Diego is without a doubt one of our most popular vacation destinations at Get Away Today, and one of my personal favorite things to do on vacation is EAT! Yesterday kicked off San Diego's annual Restaurant week for ...