03/17/2020 | By Livia Taylor
Blog Results (2)
Tue Feb 11 2020 | Kimberly Fidler
UPDATED FEBRUARY 13, 2020 -- We have everything you need to know about the 2020 Disneyland ticket price increase - and how you can still save on your tickets! If you've been following the news, you likely saw the announ...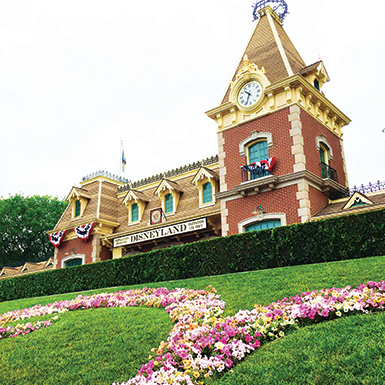 Mon Jan 21 2019 | Kimberly Fidler
There's never a bad time to go to Disneyland, but this spring has some pretty compelling reasons to visit the Happiest Place on Earth. Today we're sharing 5 reasons to go to Disneyland this spring. We think you'll agree...