Blog Results (2)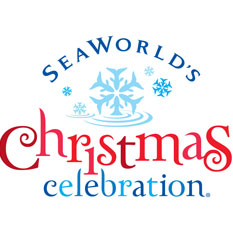 Mon Nov 16 2015 | Kimberly Fidler
The holidays are coming, and SeaWorld San Diego is ready to celebrate! SeaWorld San Diego's annual Christmas Celebration begins this weekend, on November 21, 2015 and will continue daily through January 3, 2016. The fes...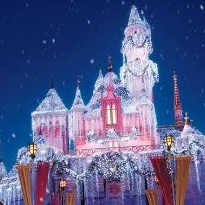 Wed Sep 04 2013 | Kimberly Fidler
UPDATED JANUARY 2019 There are few things in this world more magical than the holiday season and spending time with loved ones at the Disneyland Resort. When you combine the two, the results are beyond words. This year ...