03/17/2020 | By Livia Taylor
Blog Results (2)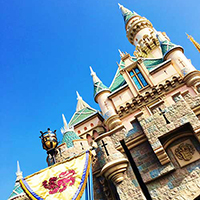 Wed Nov 15 2017 | Chris Dallin
Fantasyland in Disneyland is full of wonders that are just waiting to be discovered. No matter how many times you've been to the magical land, we bet there's at least one of these Fantasyland secrets you don't know! "He...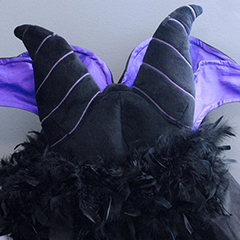 Tue Oct 10 2017 | Adelle Belnap
UPDATED JANUARY 2019 The classic villains are always great inspiration for your Halloween costume. This year, become the Mistress of All Evil with our DIY Maleficent costume. The free pattern and tutorial make it easy, ...