03/17/2020 | By Livia Taylor
Blog Results (2)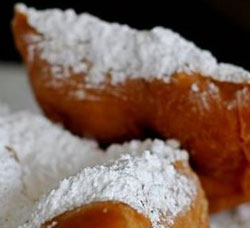 Tue Jan 14 2014 | Jennifer Dunyon
Dining is a highlight for my family at the Disneyland Resort. There are so many tasty treats throughout the Disneyland Resort. We also love staying at a Disney hotel for a completely magical vacation, and that means eat...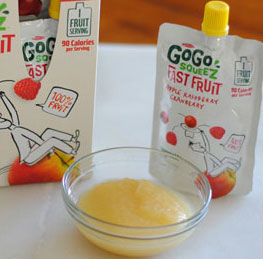 Thu Jan 02 2014 | Adelle Belnap
Have you ever noticed that the food in a gas station convenient store is exactly what you would expect - very convenient! It is not, however, very healthy. They are also extremely overpriced! When you are traveling with ...