02/19/2020 | By Kimberly Fidler
Blog Results (2)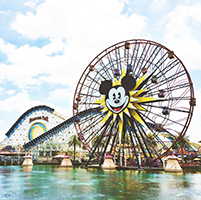 Wed Jun 01 2016 | Kimberly Fidler
If there's one thing that's constant about Disneyland, it's that it is constantly changing. This year at the Disneyland Resort has truly been one of a kind with the Disneyland Resort Diamond Celebration, the seasonal St...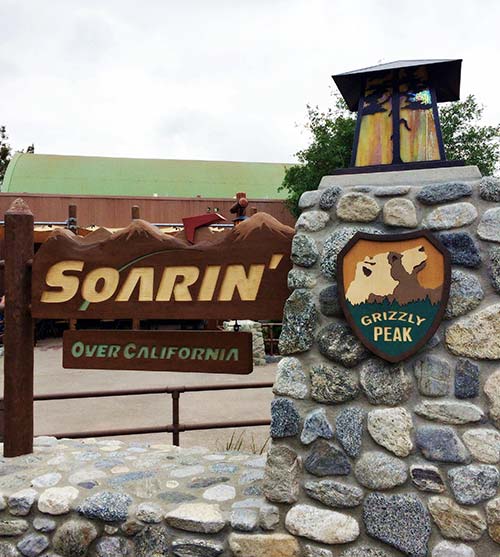 Mon Jun 01 2015 | Kimberly Fidler
The summer has just begun and already it's been a big one for the Disneyland Resort with the Diamond Celebration kicking off over Memorial Day weekend. There has been a lot of buzz about the Disneyland Forever fireworks...