Blog Results (2)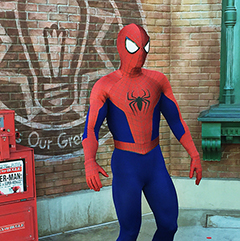 Mon Jun 26 2017 | Lex Tingey
Looking for a super summer vacation? Visit the Disneyland Resort before September 10th to experience the Summer of Heroes in Disney California Adventure. Check out our Summer of Heroes overview for more information! The...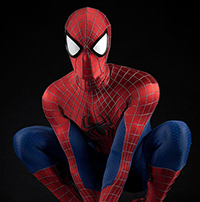 Tue Oct 20 2015 | Jordan Ulibarri
Spiderman is swinging his way in to Disneyland! For the first time ever you can meet the famous web slinging hero at the Happiest Place on Earth. You can catch Spiderman and some of his new Avenger friends in the Tomorr...