03/17/2020 | By Livia Taylor
Blog Results (2)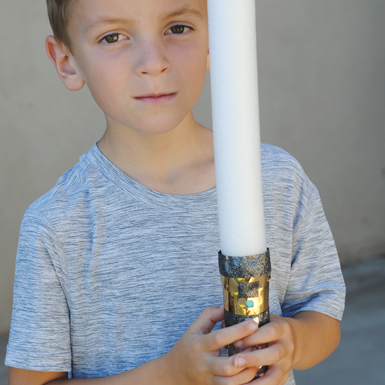 Thu Jul 18 2019 | Adelle Belnap
How to make a Light Up DIY Lightsaber in under 10 minutes! This easy Star Wars Craft is perfect for any Star Wars Party or event. The magic of Star Wars is alive and well at the Disney Parks! With the grand opening of S...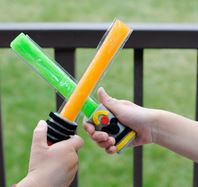 Mon Apr 28 2014 | Adelle Belnap
UPDATED MARCH 2019 Warm weather and Star Wars Weekends are on the horizon. Slice through the heat and get your family excited for your upcoming trip to Disney's Hollywood Studios with these Star Wars Ice Pop Lightsabers...