03/17/2020 | By Livia Taylor
Blog Results (2)
Wed Feb 01 2017 | Kimberly Fidler
Love is on the menu at the five most romantic Disneyland restaurants. Take your sweetheart out for a night they'll remember forever at one of these five romantic Disneyland restaurants. Romance may not be the first thin...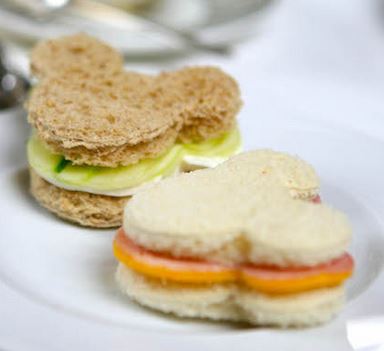 Tue Jan 05 2016 | Kimberly Fidler
Something extra fancy is coming to The Disneyland Hotel. Next week, beginning January 22, Steakhouse 55, will offer afternoon tea service. This is the only tea service offered at the Disneyland Resort, and it is sure to...