03/17/2020 | By Livia Taylor
Blog Results (2)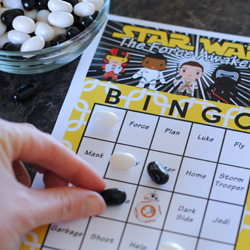 Tue Feb 23 2016 | Adelle Belnap
UPDATED MARCH 2019 The Force has been awakened in a major way these last few months with the release of the newest Star Wars movie and the incredible Season of the Force event going on right now at Disneyland. The distu...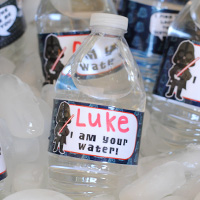 Fri Oct 23 2015 | Adelle Belnap
UPDATED MARCH 2019 One of best seasons to visit Disneyland is the Season of the Force! (Coming November 16th for a limited time.) The Star Wars entertainment is bumped up to the next level for the event. After a full da...