03/17/2020 | By Livia Taylor
Blog Results (2)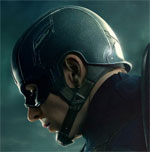 Mon Feb 24 2014 | Kimberly Fidler
Now there's one more super reason to visit the Disneyland Resort this Spring Break... Captain America is coming! We are so excited that Captain America: The Living Legend and Symbol of Courage will be part of Innovation...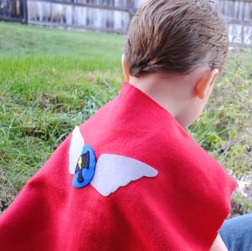 Wed Oct 16 2013 | Adelle Belnap
We think that the Marvel Super Heroes are pretty marvelous. It turns out that Disneyland does too! For a limited time, starting on November 1st, Disneyland Park is offering a new Thor Exhibit. The park released this inf...