03/17/2020 | By Livia Taylor
Blog Results (2)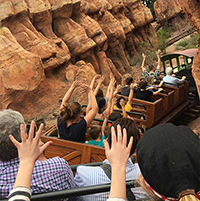 Tue Jul 05 2016 | Chris Dallin
Big Thunder Mountain Railroad is one of Disneyland's most iconic and beloved attractions. We share 12 Big Thunder Mountain Railroad secrets including its history and things a quick eye can find today. One of the things ...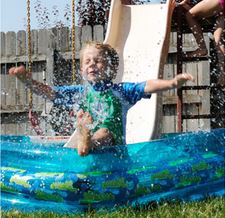 Thu Jul 24 2014 | Adelle Belnap
Disneyland is known as the Happiest Place on Earth! In fact, it is so much fun, people can visit the park day after day without running out of new and magical places to discover and enjoy! It is never easy to say goodby...