03/17/2020 | By Livia Taylor
Blog Results (2)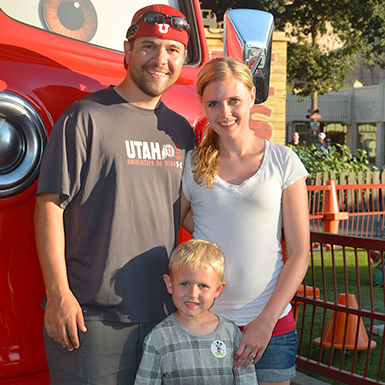 Wed Mar 04 2020 | Kimberly Fidler
UPDATED MARCH 2020: The Disneyland Resort is the perfect family vacation destination with so much incredible entertainment and a huge list of attractions that everyone can enjoy together. However, there are some attract...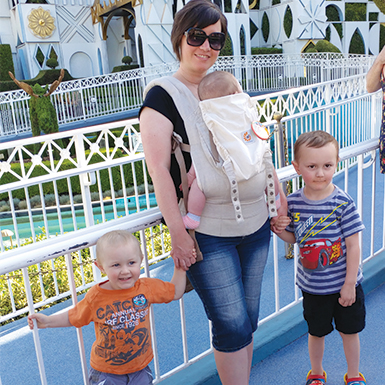 Wed Feb 19 2020 | Kimberly Fidler
UPDATED FEBRUARY 19, 2020 Going to Disneyland is one of the most exciting and memorable things you can do with your family. But, in order to make everything go smoothly, there are a few things you need to know before yo...