02/11/2020 | By Kimberly Fidler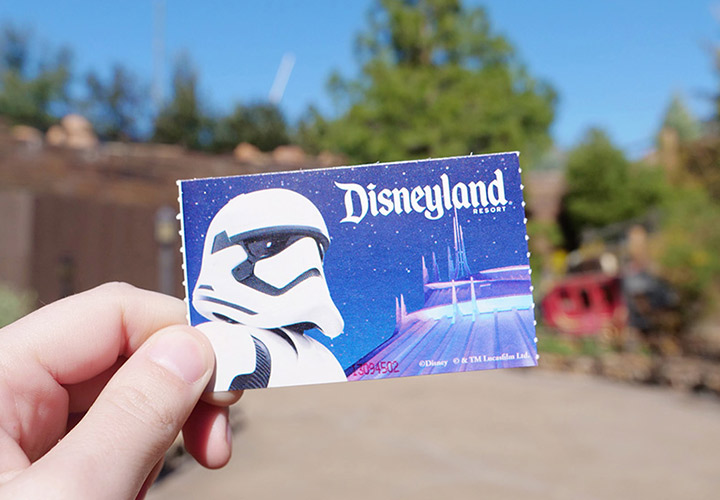 Blog Results (2)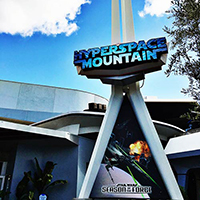 Mon Jan 25 2016 | Kimberly Fidler
Out of all of the lands that make up Disneyland, one of the most exciting, and ever changing is Tomorrowland. You truly never know what it will be like tomorrow. But, we do our best to show you what you can come to expe...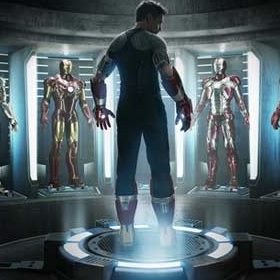 Mon Apr 01 2013 | Kimberly Fidler
It might be April Fool's Day, but Iron Man 3 coming to the Disneyland Resort is no joke! For the first time ever, a Marvel character is making a debut inside a Disney Park. Since Iron Man is my favorite Avenger, I don't...