03/17/2020 | By Livia Taylor
Blog Results (2)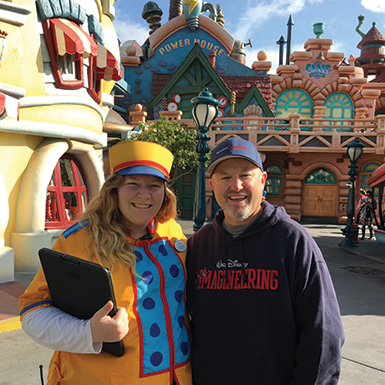 Wed Sep 05 2018 | Chris Dallin
The Disneyland Resort is full of all kinds of secrets and tiny details that you always want to be on the lookout for. Today, we're looking at 8 Disneyland Toontown secrets you won't want to miss on your next trip. The h...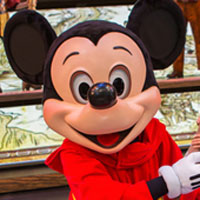 Wed Apr 29 2015 | Adelle Belnap
One of the very best parts of a Disneyland vacation is meeting Mickey Mouse. He started out as a mischievous little black and white cartoon and has evolved to the colorful, friendly and happy character that we all know ...